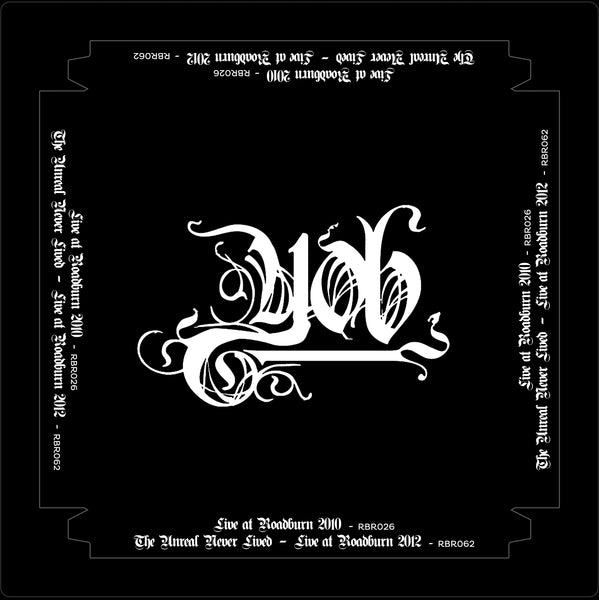 Roadburn Records is set to release Live at Roadburn 2010 and The Unreal Never Lived Live At Roadburn 2012 on vinyl and cd in June.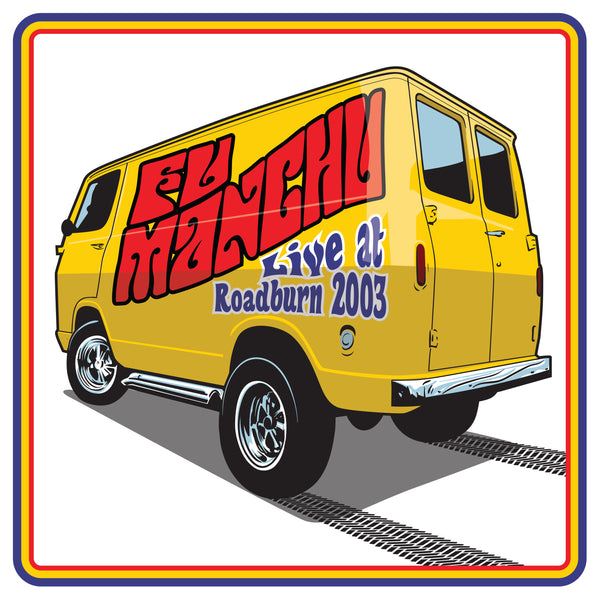 As is an honored tradition, Roadburn Records will release 2 records especially for the festival itself. First up is Fu Manchu's blistering set from...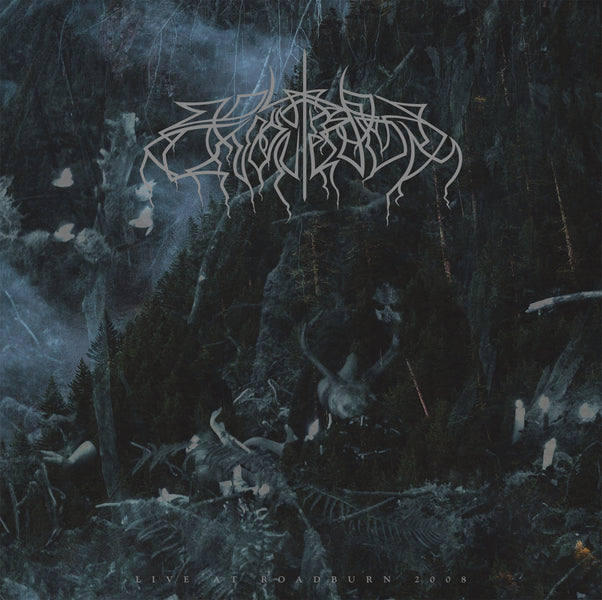 This May will see the re-release of the live set Wolves In The Throne Room played at Roadburn Festival 2008 on vinyl and cd. Special green vinyl copies will already be available at Roadburn Festival 2018.